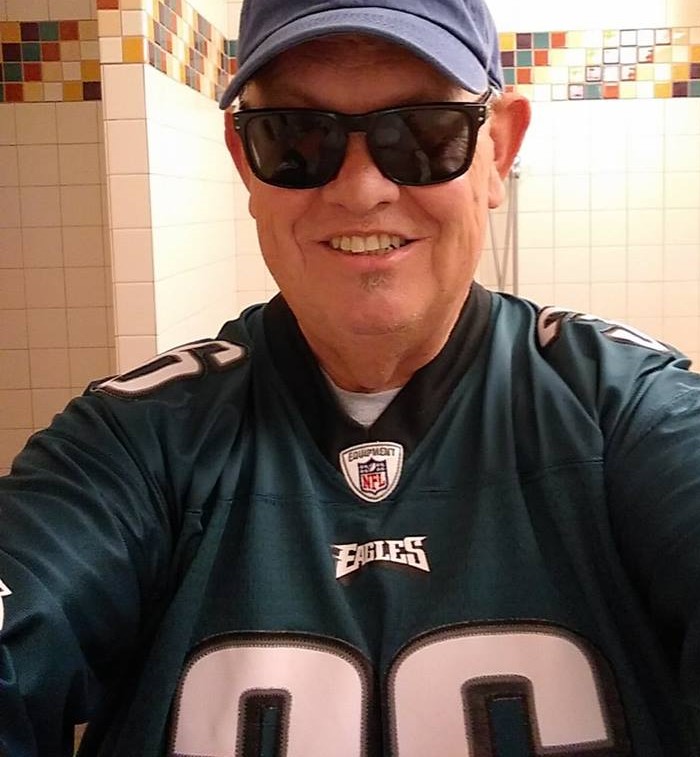 Welcome….
Gotta love when your home team goes to the Super Bowl. It's as exciting as the QuigGigs coming up in February.
Back at the Swirl with Guitar Great Ed Feifert on Saturday the 10th. Reservations recommended. Then back at the Singing Wine Maker on Saturday the 24th.
Also, great news! I got selected to play at Two Day Town Festival in April. 7th year in row! Can't wait.
E-A-G-L-E-S! EAGLES! Philadelphia Eagles going to the show. GO BIRDS!
Dig it!
Peace and Harmony – Jack
Contact Jack Quigley:
jackquigley52@yahoo.com
(925) 719-7246